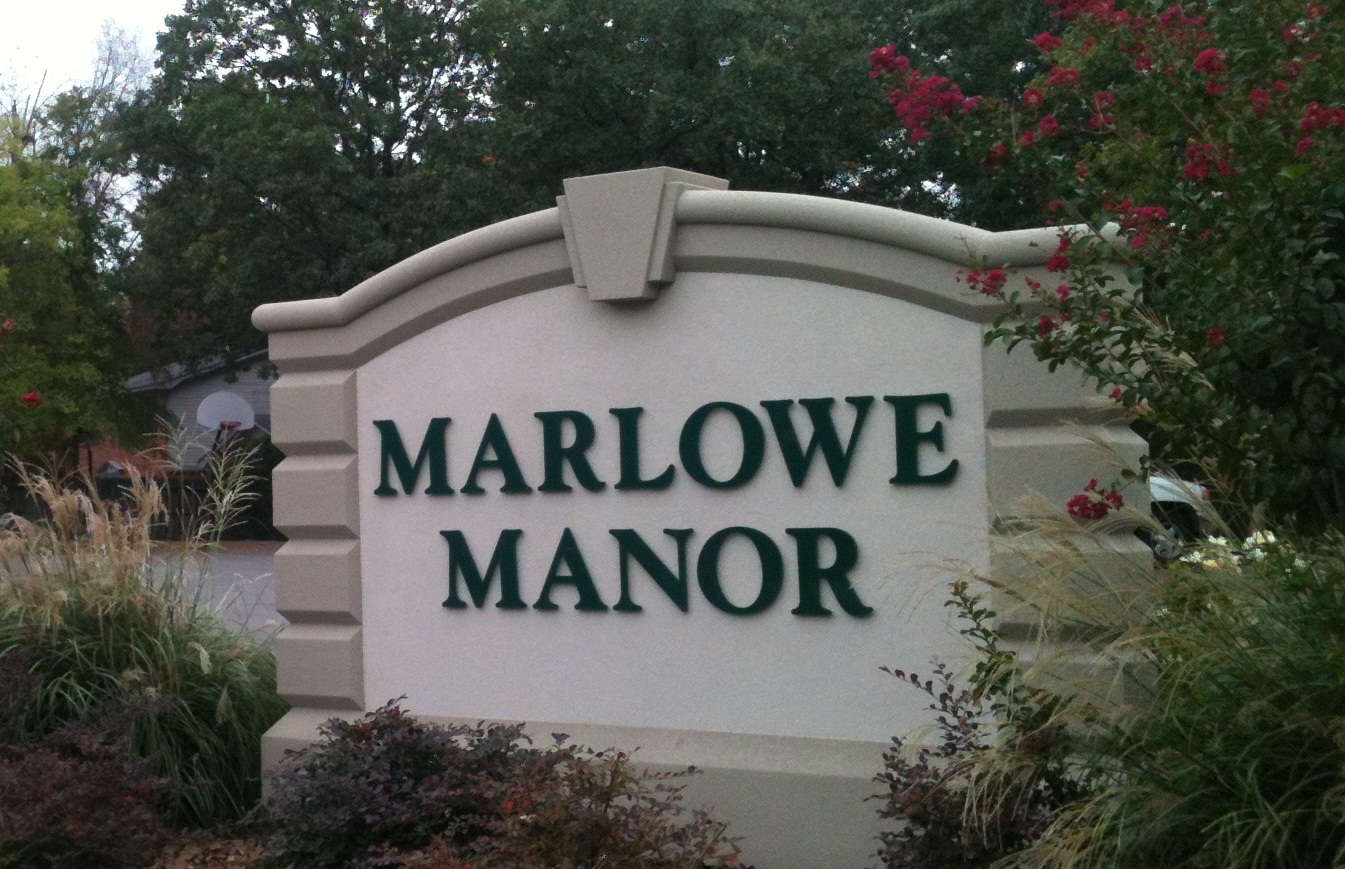 Time to get your Pool Membership!!!
Go to the Pool Page to see information about membership, events, and private parties. 
2013 POA Dues
POA Dues ($70) are are due June 1st.  
Click here for 2013 remittance form.
Stay connected & receive eNewsletters by joining our Google Groups mailing list.  Click here to register.

Click the Facebook link under the Stay Informed section and join our neighborhood group.  Be sure to include your address so we know who you are :-) !