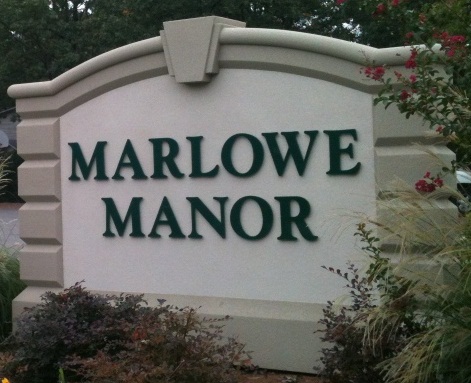 Pool season is just around the corner! 

Looking forward to another great pool season in 2014! Click here to access details for resident and non-resident fees and membership forms.
2014 POA Dues
The POA Dues ($70) deadline is June 1st.  Click here for 2014 remittance form.

Join our Google Group to get eNewsletter & stay connected.  Click here to register.

 Resident, click the Facebook link under Stay Informed to join our neighborhood group.